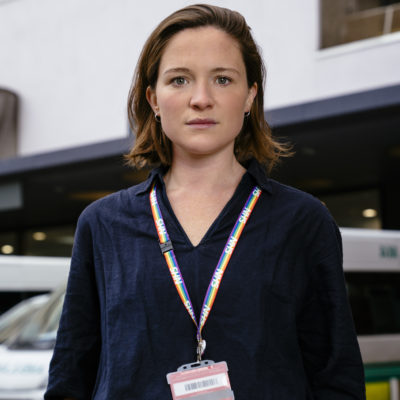 The Toolkit is designed to drive conversations about LGBT+ employee networks. Access to the Toolkit will enable you to organise your own virtual event featuring the film, Any Other Business, form a Q&A discussion panel and use a set of questions to help facilitate discussions. 
The film is 49 minute long and tells the story of Natasha, a lesbian, cisgender media officer at Greenwell Trust, and the LGBT+ network 'Voice'. As the incoming chair of Voice, Natasha faces some fundamental questions about the purpose of the network, issues around inclusion, and where the network is heading. To give you a flavour of the film, here is the trailer.
To use the Toolkit:
Fill in and submit the access form
Open the email from Project LGBT+ Networks to view the Toolkit 
You now have access to the Toolkit and the User Guide
Follow the User Guide to plan your virtual event 
Watch and discuss the film with your colleagues
Complete the evaluation form
Receive your CPD certificate
One final thing, all films have a history. This is the story behind Any Other Business. Watch this five minute video where Dr Anna Einarsdóttir, the Principal Investigator of LGBT+ Networks project, Chloe Christian, the film Director, and Adam Z. Robins, Playwright, discuss how the film was made, the art of balancing research data and film storytelling, and why this production is so important to us.